See on Scoop.it – Social Media Marketing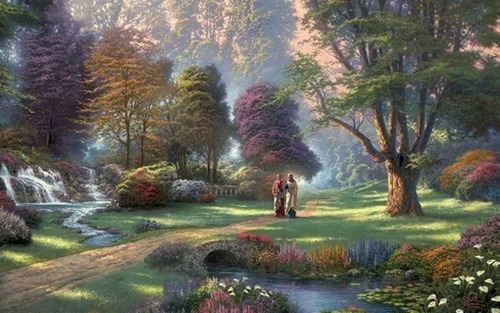 Find out the true difference between Design and Art in this article if you looking to become a graphic designer or artist.
A project is always created through a design. Once the idea is generated, the design is carefully analyzed and executed while art is something that we come through every day in our lives. While designing a beautiful site it is the art that connects with an interactive user interface to produce a stunning web design. However, still many people are looking for the answers to their questions regarding the difference between art and design. In today's post we will try to sought out these questions and discuss about what's the difference between art and design but, first let's make their definitions clear so that we have a fine knowledge about their actual meanings before moving forward to the big discussion.
See on www.webdesignai.com