See on Scoop.it – Social Media Marketing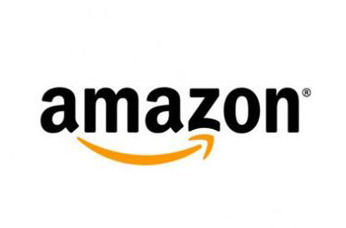 Netflix & Amazon play the online merchandising game differently than their bricks to clicks former print catalog or brick and mortar retailers. The WAY both these brilliant companies approach content creation and curation present opportunities for starts including:
* Create SaaS tools that spin and snip content in similar ways.
* Learn to tag information with new dimensions.
* Once data has new dimensions create merchandising tools.
* Increase the ease and use of predictive modeling online.
* Use cloud based computing to achieve more "server side" power.
* Make decisions in near real time.
* Create crowdfunding systems to relieve financial & operational pressure.
* Create User Generated Content engines such as Netflix's reviews-based "SMART" system.
The content area is RICH with startup potential. Online merchants and their Software As A Service (SaaS) inbound content marketing cousins must find ways to spin and snip information into more and more powerfully intelligent "buyer assist" systems.
Startups who find ways to convert DATA into information and information into buying aids have a rich future ahead. The future always converts better and we are about to take an order of magnitude leap in online conversion, engagement and merchandising thanks to a new generation of Netflix-like "merchandising" tools.
See on www.scenttrail.com